I don't know why Microsoft haven't gotten around to providing a builtin feature like this to their OS – but if you're one of those people that like to store everything on your desktop this is for you.
Desktop List View gives you the List View from Windows Explorer on your desktop simply by executing a small exe. The Unload.bat file in the zip folder can be used to kill the running program if you don't like what you see.
If you want to startup the program upon login just place the Desktop List View exe in "Start – Programs – Startup" by dragging the exe first to the Start button then Programs – Startup finally release to drop into the Startup folder. Delete the exe from the same location to stop it from starting up automatically.
Mileage may vary on Vista and Windows 7 – Untested on those OS platforms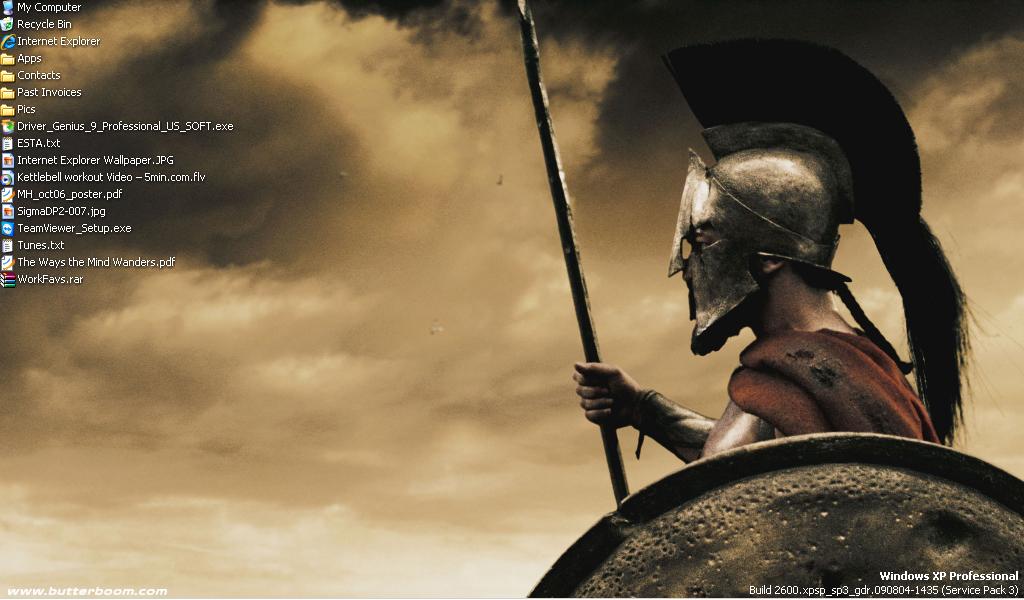 XP Time Saving Tools