Spotify will finally be released in the US in the third quarter of this year.
Why am I excited?
Well that will mean it should be possible to login to Spotify at home without getting locked out.
I live in a country where Spotify isn't supported. Whenever I connect to Spotify using my DSL line Spotify logs the attempt and the IP address used to connect. 14 days after logging in with an IP address located in a country that Spotify isn't available in it will lock you out.
How will Spotify being available in the US help?
Well it should be possible to use HotSpot Shield with Spotify to create a US based VPN connection.
This will allow anyone to login to Spotify and based on the IP address (if you have HotSpot Shield) Spotify will determine you live in the US.
That will mean no lockouts…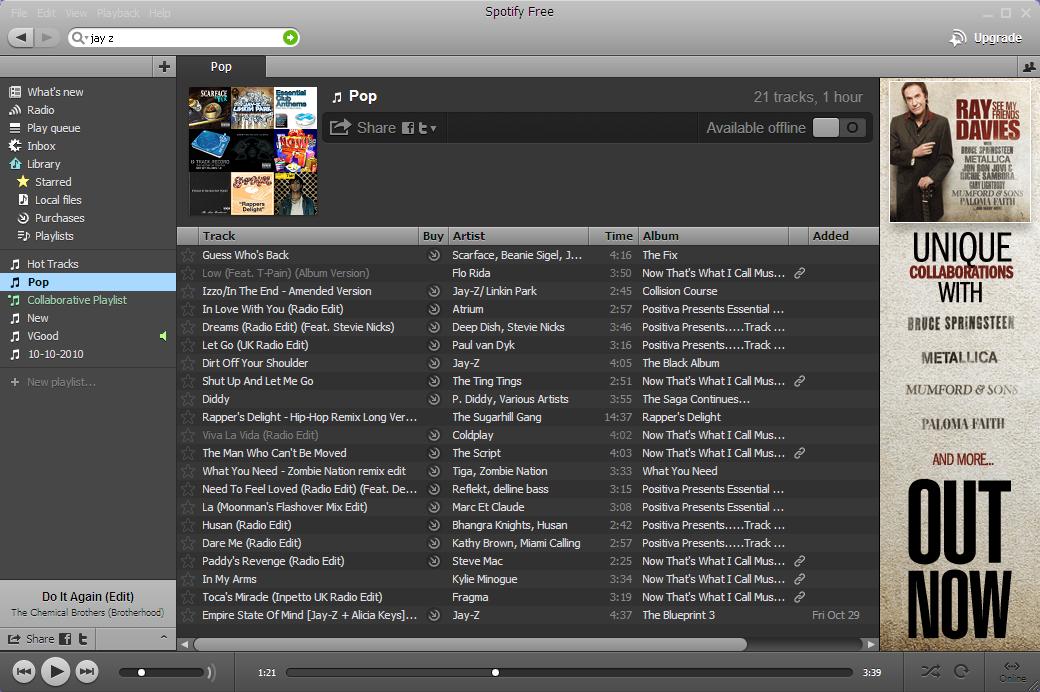 PC Apps/Scripts